Dormont Criminal Law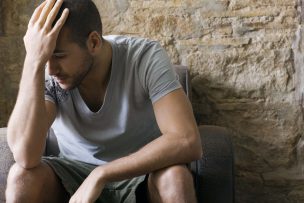 If you coach youth sports, a Protection From Abuse (PFA) order could threaten your ability to volunteer your time with children and damage your reputation in the community.
Judges routinely grant requests for Temporary PFA Orders by people alleging abuse. In many Pennsylvania counties, judges grant more than 90 percent of PFA requests.
A PFA can restrict you from your home and your kids, as well as threaten your employment and even your liberty if you are accused of violating the Order.
Additionally, a PFA can appear on a mandatory background check that may bar you from coaching children – even if the accusations contained in the PFA have nothing to do with children.
Spivak Law Firm aims to help people in Pittsburgh and nearby counties to get the PFA dismissed. We have effectively represented many people who require a clean background check, including: coaches, teachers, police officers, nurses and childcare workers.
If you've been served with a PFA, call Spivak Law Firm at (412) 344-4900 or toll free at (800) 545-9390.