CYF Pgh Lawyers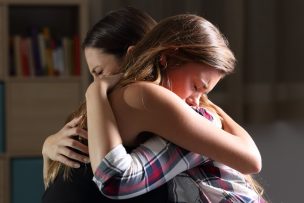 Children Youth and Families is the name of the child-welfare agency in Allegheny County.
The stated purpose of CYF is: to protect children from abuse and neglect, to keep families together whenever possible, and to make sure that every child has a safe, permanent home.
The agency ensures that basis needs are met by their families, including: food, safe housing, supervision, clothing, and medical care.
The agency investigates reports of child abuse, neglect, and teen issues to determine if they are true.
If the reports are true and safety issues identified, the agency must decide if the child will be safe if they stay in their parent's home.
Most of the time, children can stay in their home with their parents and the family will receive services to address the safety issues.
Other times the safety issues cannot be addressed while the child remains in the home and the child enters placement.
Children may be placed with a relative, in a foster home, or in a group home facility.
When a child is placed, visitation must be arranged for the child and the parent to keep their relationship strong.
Spivak Law Firm provides strong, effective advocacy for people facing child abuse allegations. To speak with an attorney experienced in family law and criminal defense, call Spivak Law Firm at (412) 344-4900 or toll free at (800) 545-9390.