Best Child Custody Lawyer In Pittsburgh PA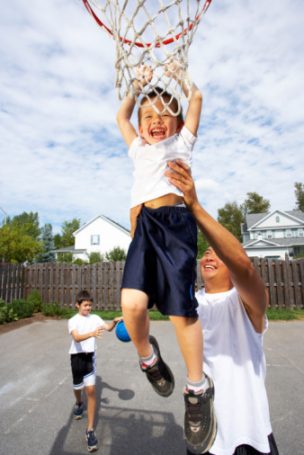 A key to effective co-parenting is encouraging your children to enjoy time with your ex.
Avoid telling your children that they are visiting with the other parent.
You don't want to diminish your ex's role as a parent or make your child feel like a guest in a home where they also reside.
Try to ensure your children feel at ease when transitioning from home to home.
It won't always be easy, but try to encourage strong ties between the children and their other parent.
Spivak Law Firm handles all areas of family law, including: divorce, child custody, child support, spousal support, and Protection From Abuse (PFA). We routinely help people with child custody issues, including: negotiating custody agreements, custody relocation, and custody trials.
To speak with an experienced child custody attorney, call Spivak Law Firm at (412) 344-4900 or toll free at (800) 545-9390.