Allegheny County Family Lawyer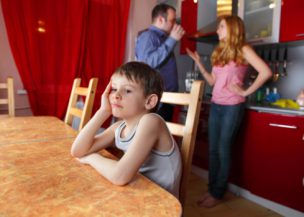 Desperate parents may resort to filming or recording their children in an attempt to gain leverage in child-custody battles.
However, these tactics can backfire, leaving children distressed and causing judges to question the parents' judgment and ability to act in their children's best interests. Many parents fail to realize how harmful this recording behavior can be or how negatively it can impact their case.
Spivak Law Firm offers strong, compassionate representation in child-custody matters while aiming to protect children in the process. To schedule an appointment with an experienced family-law attorney, call us at (412)-344-4900 or toll free at (800) 545-9390.