Allegheny County Criminal Defense Law Firm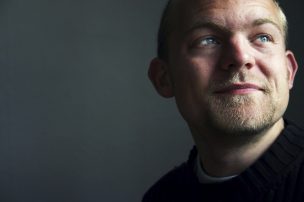 New laws allowing people to erase or at least hide their criminal records from public view are hugely beneficial.
People who gets their criminal records expunged, on average, see their wages increased by more than 20 percent within a year, according to the first major empirical study of expungement laws.
Additionally, people with expunged records break the law again at very low rates.
Expungement is a powerful tool for improving outcomes for people with criminal records, without risk to public safety.
Spivak Law Firm helps people expunge their criminal records so they can move on with their lives. For more information, call us at (412) 344-4900 or toll free at (800) 545-9390.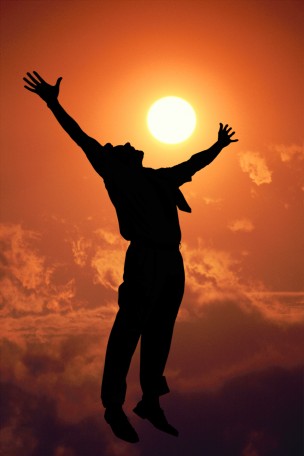 Thanks to Spivak Law Firm, Doug (not his real name) is a free man again.
Doug violated his probation and ended up back in Allegheny County Jail for a domestic dispute. We negotiated an agreement to dismiss the charges upon completion of anger-management counseling.
But that would take six months.
And Doug's probation violation hearing would not even be scheduled until he completed the counseling. That means he would likely sit in jail for at least eight months until a judge would even consider his release.
Spivak Law Firm petitioned the judge to lift Doug's detainer. At the hearing, we persuaded the judge to lift the detainer so Doug could go back to work and help raise his infant child.
Instead of waiting eight months, Doug was back at his job and seeing his baby after just three weeks.
"Thank you for helping me get a second chance," Doug told us after his release.
Spivak Law Firm handles all criminal matters including: felony, misdemeanor and summary charges, probation violations, and criminal-record expungements. Call us today at (412) 344-4900 or toll free at (800) 545-9390.