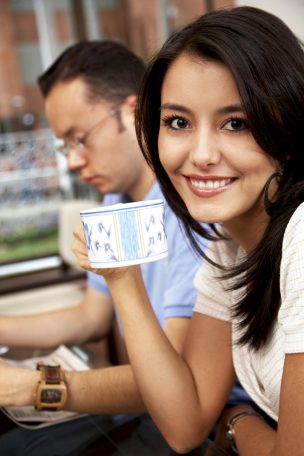 Summary offenses are low-level criminal offenses. They include public intoxication, disorderly conduct, public urination, harassment, and cruelty to animals.
If you're charged with a summary offense, we recommend contesting the charges by pleading 'not guilty' and hiring Spivak Law Firm to represent you in court.
We have helped many people charged with summary offenses, then successfully expunged, or erased, the charges from their criminal records.
At Spivak Law Firm, we do not judge our clients. We provide strong, aggressive representation to help them move on with their lives.
Call us today at (412) 344-4900 or toll free at (800) 545-9390.