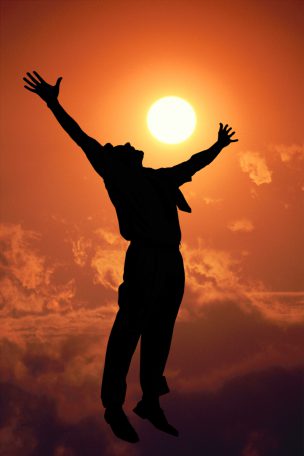 A criminal record may hurt your educational and employment opportunities, especially if you're seeking jobs that require a criminal background check. Expungement refers to the removal of an arrest or conviction from your permanent criminal record.
Under Pennsylvania law, a conviction for a summary offense may be expunged after five years. If you were convicted of a summary offense more than five years ago, it may be possible to remove the conviction from your criminal record so that you can move on with your life.
At Spivak Law Firm, we routinely represent people charged with summary offenses and get their criminal records erased. To schedule a free consultation, call Spivak Law Firm at (412) 344-4900 or toll free at (800) 545-9390.