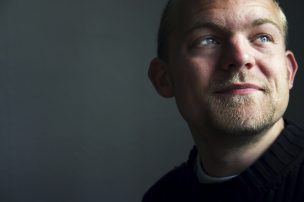 Maintaining a clean criminal record is crucial to obtaining housing, employment, or educational opportunities.
If you have a criminal record, you may be eligible to clear it if criminal charges against you were withdrawn or dismissed or five years have passed following conviction of a summary offense. This process is known as an expungement.
If you have charges or convictions eligible for expungement, the first step is requesting a criminal background check with the Pennsylvania State Police. Next, you file an expungement petition with the county where the incident took place. You must file separate petitions for each arrest incident.
If there is no objection by the district attorney, the petition is granted without a formal court hearing. The court then sends approval to your attorney. The court also notifies state police and other criminal justice agencies that will then clear your public criminal record.
Spivak Law Firm routinely handles expungement matters for a low, one-time fee, and keeps you updated at each stage of the case.
To speak with an experienced expungement attorney, call (412) 344-4900 or toll free at (800) 545-9390.