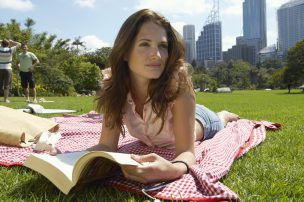 If you want to clean your criminal record for an upcoming employment, education, or housing opportunity, you should begin the process as soon as possible.
Spivak Law Firm routinely helps people erase their criminal records through a formal expungement process. What surprises many clients is how long the expungement process takes: about a year from start to finish.
At Spivak Law Firm, we move your case forward as quickly as possible to avoid unnecessary delay, and we update you at each step along the way.
Spivak Law Firm expunges criminal records for a low, one-time fee. For more information, call us at (412) 344-4900 or toll free at (800) 545-9390.