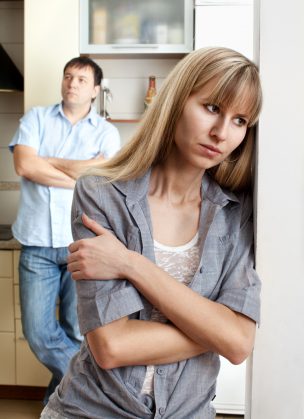 When it comes to divorce, many common beliefs are accepted as truths. However, the process of divorce is complex and every case is unique.
Here are some of the most common divorce myths and why they aren't always true:
Mom always gets custody: In Pennsylvania, the law does not favor either parent for custody. The judge is required to look at what is in the child's best interest.
Only women get alimony: Historically, women have been awarded spousal support or alimony more often than men. As more women enter the workplace and change gender roles, it is becoming more common for men to receive some form of alimony. Alimony is generally awarded to the lower earning spouse when there is a significant disparity in incomes.
I don't need a divorce lawyer: Even if you are on good enough terms with your spouse going into the divorce, you need to make sure you have someone in your corner who is going to ensure your rights are protected.
Spivak Law Firm handles all areas of family law, including: divorce, child custody, child support, and Protection From Abuse (PFA). To speak with an experienced family law attorney, call Spivak Law Firm at (412) 344-4900 or toll free at (800) 545-9390.