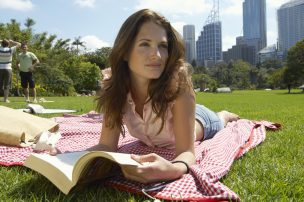 Alimony is considered a secondary remedy under Pennsylvania law.
If there are liquid assets in the marital estate, judges in Allegheny County prefer to award the lower earning spouse a higher percentage of the martial estate.
Divorce cases often do not include any alimony award, or there may be alimony for a short-term basis only.
Courts generally will not award unless the marriage exceeded 15 years and there is a significant disparity in income levels between the wife and husband.
To learn more about spousal support and alimony, call Spivak Law Firm at (412) 344-4900 or toll free at (800) 545-9390.