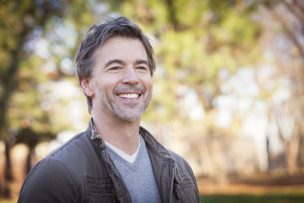 If you and your spouse are about to separate, you should consult with an attorney about financial preparations for divorce.
You may want to defer income or delay any major purchases until after a divorce complaint has been filed in order to preserve your assets.
It is important for you to obtain copies of recent statements related to your marital estate. These include mortgage balance statements and retirement account statements, as well as tax returns and W-2s.
Spivak Law Firm provides strong, compassionate, cost-effective representation in all divorce and family law matters.
To schedule a consultation, call Spivak Law Firm at (412) 344-4900 or toll free at (800) 545-9390.