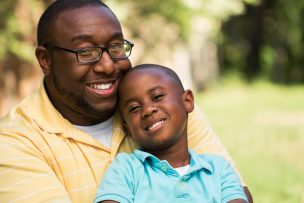 This Father's Day weekend, families are taking extra care to show Dad how much he is loved and appreciated.
But when parents reside in separate homes, coordinating plans for Father's Day can lead to conflict.
Here are some tips for a smooth holiday weekend:
Work together to set a plan for the day.
Encourage the kids to enjoy time with their father.
Make the holiday about your children and plan an activity that is fun for the whole family.
Spivak Law Firm offers strong, compassionate representation in child custody matters. To schedule an appointment with an experienced family law attorney, call us at (412) 344-4900 or toll free at (800) 545-9390.