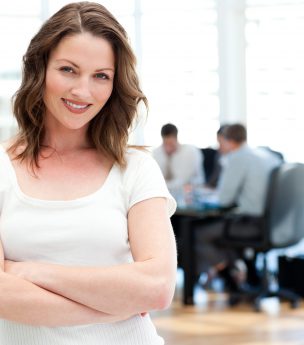 Expungement refers to the legal process for erasing a person's criminal record. Under Pennsylvania law, the term "expunge" means as follows:
-To remove information so that there is no trace or indication that such information existed;
-To eliminate all identifiers that may be used to trace the identity of an individual, allowing remaining data to be used for statistical purposes; or
-Maintenance of certain information required or authorized when an individual has successfully completed the conditions of any pre-trial or post-trial diversion or probation program.
Spivak Law Firm helps people expunge their criminal records so they can move on with their lives. To speak with an experienced criminal expungement attorney, call Spivak Law Firm at (412) 344-4900 or toll free at (800) 545-9390.