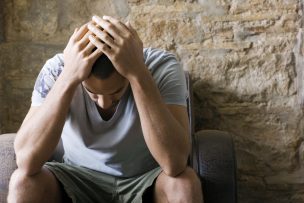 Pittsburgh police must keep statistics for officers involved in criminal domestic violence incidents and Protection From Abuse (Orders).
The mere accusation of abuse against a law-enforcement official can be devastating.
PFA Orders frequently restrict defendants from possessing firearms. Because police officers are required to possess a firearm as part of their job, a PFA may result in suspension or even termination.
Spivak Law Firm has successfully defended police officers at the federal, state, and local levels against accusations of abuse. For a free consultation, call Spivak Law Firm at (412) 344-4900 or toll free at (800) 545-9390.