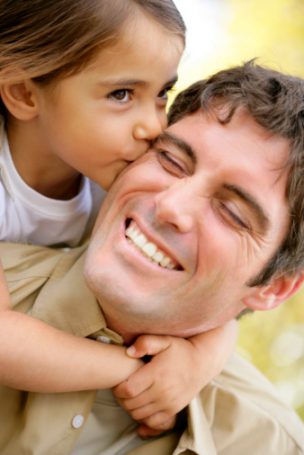 Q: What is the Generations program in Allegheny County?
A: Generations is a program that aims to resolve child-custody disputes without the emotional and financial costs of a trial.
First, the program requires parents to attend an educational session on the court process and the importance of co-parenting. Then, the parents are required to attend mediation in an attempt to resolve any custody disputes and settle on a custody schedule.
If the mediation is unsuccessful, the spouses meet with their attorneys present in a custody conciliation for yet another attempt to resolve custody matters. If parents still cannot reach an agreement, they attend a conciliation with the judge in a final attempt to resolve the case prior to trial.
Studies show that parents are far more likely to follow a custody order they devise themselves. The purpose of Generations is to give parents multiple opportunities to reach agreement.
Spivak Law Firm handles all areas of family law, including: divorce, child custody, child support, and PFA hearings. To speak with an experienced family law attorney, call Spivak Law Firm at (412) 344-4900 or toll free at (800) 545-9390.