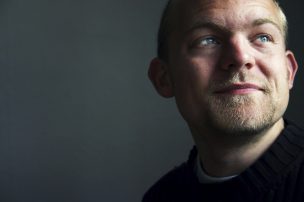 A criminal record can harm your employment opportunities. Pennsylvania recently increased the options for restricting employers from viewing your criminal record through what are called limited access orders.
For the first time, people convicted of second- and third-degree misdemeanor offenses may be able to restrict employers from viewing their criminal records.
But what about people convicted of felonies and first-degree misdemeanors? Such people may not be able to completely erase or seal their records, but they can obtain partial expungements.
For instance, people with long rap sheets can clean up their backgrounds by partially expunging their records to remove all charges that were withdrawn or dismissed. Though a criminal record remains, it will look far better to employers, especially if the convictions occurred many years ago.
Spivak Law Firm is devoted to helping people with criminal records move on with their lives. Call us today at (412) 344-4900 or toll free at (800) 545-9390.