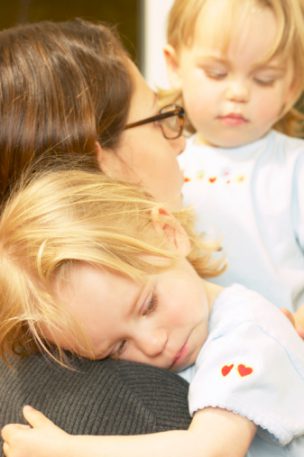 Tensions often run high in child custody litigation. But you should not involve your children in the dispute.
Although it may be trying at times, you should not speak ill of the other parent in front of the children, as a judge may sanction you for turning your child against the other parent.
Be aware of what you say around your children, whether they are in another room or even sleeping.
Attempts to turn the children against the other parent are strictly discouraged, with the exception of cases involving domestic violence for the protection of the children.
Spivak Law Firm handles all areas of family law, including: child custody, child support, divorce, Protection From Abuse, and Children Youth and Families (CYF). To speak with an experienced family law attorney, call Spivak Law Firm at (412) 344-4900 or toll free at (800) 545-9390.