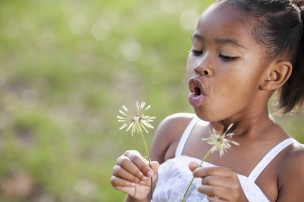 Q: How do courts calculate child support?
A: Courts follow support guidelines created by the Pennsylvania Legislature when determining a child support order. Under Pennsylvania law, both parents must continue to support their children even after a divorce. The obligation generally continues until the child turns 18 or graduates from high school, whichever happens last. In determining a child support obligation, courts consider the incomes or earning capacities of both parents. Statewide support guidelines establish a presumptive amount of support with the primary focus placed on income.
Spivak Law Firm handles all family law matters, including: divorce, child custody, child support, spousal support, and PFAs. To schedule a consultation, call Spivak Law Firm at (412) 344-4900 or toll free at (800) 545-9390.