Pittsburgh Low Cost Divorce Lawyer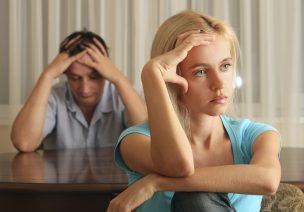 In Pennsylvania, many divorces are resolved through negotiation, without ever having to appear in court, with a Marriage Settlement Agreement. But sometimes parties later regret entering into the agreement for failing to fully understand the terms.
It is important to thoroughly read over you Marriage Settlement Agreement before it is finalized. Also, ask yourself if this agreement is practical for your life. Can you really follow through with its terms? Can your ex?
If you do not have legal counsel, understand one thing: your ex's attorney does not represent your interests. You should consult with your own attorney to review the agreement before signing. It's possible that you aren't receiving a fair deal.
Spivak Law Firm handles all family law matters, including: divorce, child custody, child support, and Protection from Abuse (PFA). Call us at (412) 344-4900 or toll free at (800) 545-9390.