Pittsburgh Child Custody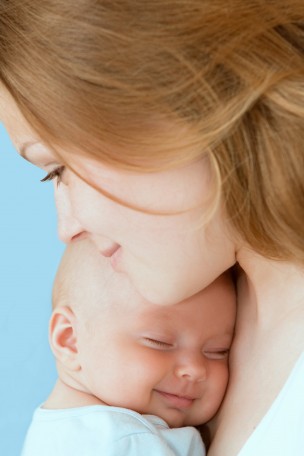 In Allegheny County, any person involved in a child custody dispute must enroll in Generations, an alternative dispute resolution program that includes an educational seminar and mediation session.
The educational seminar, which takes place at Wightman School Community Building in Squirrel Hill, is approximately three hours in length and aims to offer parents the skills to reach their own resolution on custody issues. The seminar addresses several topics, including: building a co-parent relationship; developing ways to communicate and problem-solve; helping children cope effectively with their changing family; and identifying how parent conflict can affect the behavior of children.
The educational seminar is also required for children ages 6 to 15, who are grouped by age so that they can identify and share with other children similar experiences in their families. These groups are facilitated with activities, discussions, art, music and play.
To speak with an experienced Pittsburgh family law attorney, call Spivak Law Firm at (412) 344-4900 or toll free at (800) 545-9390.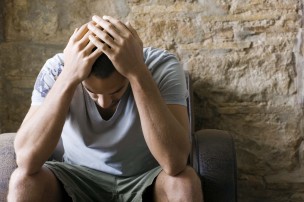 Rick (not his real name) never spent a single night away from his 4-year-old daughter until his wife got a temporary Protection From Abuse (PFA) order against him. The PFA evicted Rick from his home and restricted him from having any contact with his child until the PFA hearing some two weeks away.
Rick's wife got the PFA on grounds that he threatened her during an argument and hit her once several years ago. Rick says these things never happened.
Rick's wife did not include their child as a protected party on the PFA. Rick is not accused of ever harming or threatening to harm his little girl. Still, the court took Rick's daughter away by denying him any custodial or visitation rights until the hearing.
Rick figures that his wife filed the PFA to gain leverage in their imminent divorce and child custody battle. Emotionally devastated, Rick continues to wait for his day in court.
Spivak Law Firm provides strong representation in all family law matters. For a free consultation, call (412) 344-4900 or toll free at (800) 545-9390.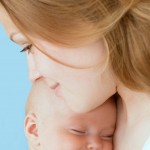 The  Pittsburgh Post-Gazette has published our article on how Pennsylvania law handles child custody issues in rape cases.
Pennsylvania has received national attention for offering rape victims protection against rapists who later seek child custody privileges. But even Pennsylvania's protections are limited because judges have discretion over all child custody matters.
"We're not going to be stupid and give custody to a rapist," Allegheny County Common Please Judge Kathleen Mulligan told us.
But it can happen, says Chicago-based attorney and women's rights advocate Shauna Prewitt.
"For instance," our article states, "a rape victim may be forced to interact with her rapist for months or even years if a custody hearing precedes a rape conviction. By the time the father is eventually convicted of rape, Ms. Prewitt says, a court may find that it is in the child's best interests for the father to have custody rights because he has established a parental presence with the child."
To read the entire article, please click here.
Spivak Law Firm handles all family law and criminal defense matters. To make an appointment, call us at (412) 344-4900 or toll free at (800) 545-9390.