Monroeville Divorce and Child Custody Lawyers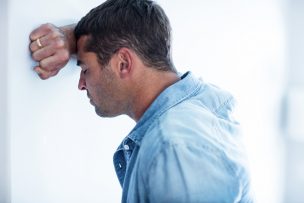 The marital residence often represents the greatest asset in a divorce. Some people sell the home and divide any proceeds remaining from the sale. In other cases, a decision will be made for one of the spouses to remain at the property after the divorce is finalized.
If both spouses are listed on the mortgage, it will be necessary to refinance the loan. Under a refinance, the spouse who stays at the marital residence will become solely liable for the mortgage and all fees related to the property. The lending institution will approve the refinance in most cases involving a good credit history.
Spivak Law Firm provides strong, compassionate, cost-effective representation in all divorce and family law matters. To schedule a consultation, call us today at (412) 344-4900 or toll free at (800) 545-9390.