Child Custody Pittsburgh PA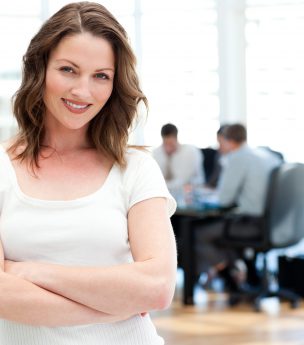 Dating after divorce may be difficult, especially when children are involved. You must adjust to the idea of no longer being married, and your children must do the same. Ensure that your children have had adequate time to recover from the divorce before introducing them to a new partner.
When sufficient time has passed, it may be best to introduce the children to your new partner while doing an activity the kids enjoy.
But be sensitive to your children's feelings. If you believe your children are struggling more than is reasonable, it may be beneficial to seek help from a counselor.
To speak with an experienced family law attorney, call Spivak Law Firm at (412) 344-4900 or toll free at (800) 545-9390.