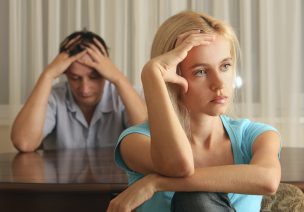 The divorce process can be enormously difficult when children are involved.
A study by researchers at the University of York found that children of divorced parents are more damaged by the fighting during the marriage than the split itself. This inter-parental conflict may be harmful to a child's development, making them more likely to have difficulty with peers, drop out of school and experience emotional problems.
Spivak Law Firm handles all family law matters, including: divorce, child custody, child support, Protection From Abuse (PFA), and Children Youth and Families (CYF). To schedule a consultation with an experienced family law attorney, call Spivak Law Firm at (412) 344-4900 or toll free at (800) 545-9390.