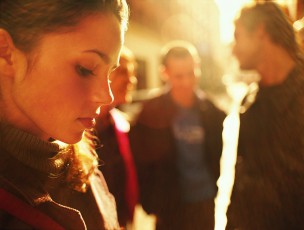 Have you ever felt that your partner's online behavior is out of control? Do they send constant messages that leave you feeling on-edge, use location features to track where you are, or demand to have access to your phone?
Here are some tips to protect yourself against online domestic abuse:
Use strong, unique passwords to keep your accounts from being hacked.
Use two-step verification to make your accounts more secure.
Back up your data to secure and collect evidence of harassment.
Browse the web privately so your partner cannot track your Internet history.
Spivak Law Firm handles all areas of family law with a special focus on domestic violence and Protection From Abuse (PFA). Call us at (412) 344-4900 or toll free at (800) 545-9390.