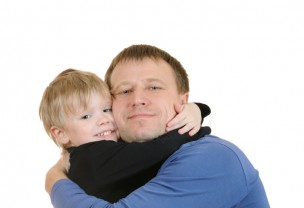 According to family therapists, the worst thing is for children to feel torn. The message you need to give your children is that it is safe to love both parents, not that your child cannot love one parent because the other will be upset.
Children who are forced to take sides will feel torn, lost and angry. Children have to learn to evaluate each parent based on how he or she treats the child, not on what the parents think of each other.
To speak with an Allegheny County family law attorney, call Spivak Law Firm at (412) 344-4900 or toll free at (800) 545-9390.