Pittsburgh Expungement Hearings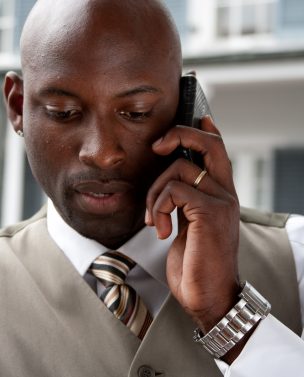 In Pennsylvania, very few expungement cases involve a court hearing.
If you are eligible for an expungement, you will likely be able to erase all or part of your criminal record without ever appearing before a judge.
An expungement is mostly a bureaucratic, administrative process.
However, if a district attorney objects to your expungement petition, you may have an opportunity to explain to a judge why the expungement should be granted.
Spivak Law Firm offers a free consultation to review your criminal history and determine whether you are eligible for a full or partial expungement or record sealing.
To learn more, call us today at (412) 344-4900 or toll free at (800) 545-9390.
Full Expungements v. Partial Expungements
There are two types of expungements under Pennsylvania law: a full expungement and a partial expungement. A full expungement allows you to completely erase from public dockets all charges and convictions related to an arrest incident.
By contrast, a partial expungement allows you to erase from public dockets only one or some of the charges or convictions related to an arrest incident. For instance, if you were arrested and charged with aggravated assault and harassment, a partial expungement may enable you to erase the harassment charge only.
To speak with an experienced expungement attorney, call Spivak Law Firm at (412) 344-4900 or toll free at (800) 545-9390.
Contact Our Pittsburgh Law Firm Today
Call Spivak Law Firm at (412) 344-4900 or toll free at (800) 545-9390. Our Pittsburgh office is open during normal business hours, as well as evenings and weekends by appointment.
Spivak Law Firm represents clients in Pittsburgh and all surrounding counties, including: Allegheny County, Beaver County, Butler County, Washington County and Westmoreland County. We accept cases in Armstrong County, Clarion County, Crawford County, Fayette County, Greene County, Indiana County, Lawrence County, Mercer County, Somerset County and Venango County.