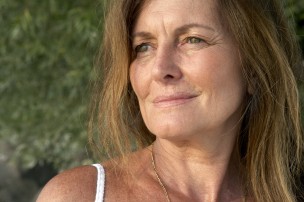 In Pennsylvania, a victim of domestic violence can get a Protection From Abuse (PFA) restraining order against the perpetrator lasting as long as three years. The PFA restricts the abuser from having any contact whatsoever with the victim, including contact by phone, email, text, social media, or third persons.
But what if the victim no longer thinks the PFA is necessary? Can the PFA simply be vacated or withdrawn? In many cases, the answer is yes, though counties have their own unique processes for making the PFA go away.
For instance, in some Pennsylvania counties, the victim needs to formally file a motion to vacate the PFA and present it to the court. In other jurisdictions, the victim may simply ask the court's PFA administrator to fill out a form. In all cases, the victim should be prepared to explain to a judge why the PFA is no longer necessary. If the judge disagrees, the PFA may remain in effect whether the victim likes it or not.
To speak with an experienced Pennsylvania PFA lawyer, call Spivak Law Firm at (412) 344-4900 or toll free at (800) 545-9390.