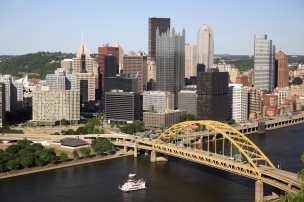 Family law attorneys handle divorce, child custody, and support issues. Choosing the right family law attorney is important given the emotional and financial hardships that frequently accompany these issues. Here are some things to consider when making your decision:
Does this lawyer seem confident, strong, and experienced?
What skills do I see in the lawyer? Is the lawyer smart, resourceful, comforting, strategic, a good listener, and so forth?
Is this person a skilled negotiator, trial lawyer, and communicator?
What kind of dispute resolution do I want to pursue, and does this lawyer have the appropriate experience and skills to handle the case in this fashion?
How will the parenting plan be developed and who will develop it?
If there are realistic issues involving personality disorders, substance abuse, or other such problems, does the lawyer have the experience and skill set to deal effectively with them?
Do I trust and respect this person? Can we have a good working partnership?
Can I be honest with this person? Do I feel comfortable sharing intimate details?
Is this person honest and candid with me?
Does the lawyer pay attention to me? Does he or she have time for me?
Can I afford this lawyer?
For a free consultation with an experienced Pittsburgh family law attorney, call Spivak Law Firm at (412) 344-4900 or toll free at (800) 545-9390.