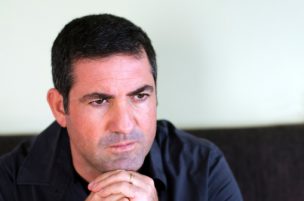 Were you defending yourself from an aggressor and charged with a domestic-violence crime? This may seem unjust, but it happens routinely. Police officers responding to domestic violence incidents generally make arrests if they observe injuries on the other party.
Spivak Law Firm routinely helps those accused of domestic-violence crimes by providing strong, effective representation. Common domestic-violence crimes include:
Simple Assault
Aggravated Assault
Harassment
Stalking
Terroristic Threats
Recklessly Endangering Another Person
To speak with an experienced domestic-violence defense attorney, call Spivak Law Firm at (412) 344-4900 or toll free at (800) 545-9390.