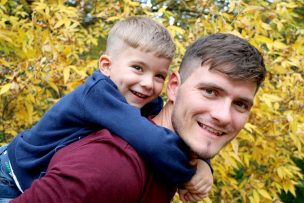 COVID-19 has presented new challenges for people sharing custody of their children, as disagreements occur over how much the kids should be allowed to leave home or socialize.
Co-parents may disagree about school reopening, play dates, and extra-curricular activities.
In some Pennsylvania counties, including Allegheny County, courts have generally directed parents to follow their court-ordered schedules throughout the pandemic.
Spivak Law Firm provides strong, compassionate, cost-effective representation in all child custody and family law matters.
To schedule a free consultation, call us today at (412) 344-4900 or toll free at (800) 545-9390.