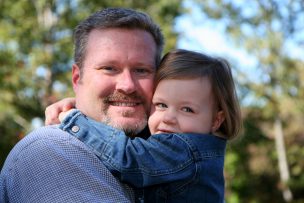 Children thrive on routine. A shift in the family dynamic can be difficult for children.
You and your ex may follow a consistent child custody schedule, but shuttling back and forth between two homes can be confusing for the children.
To help your children adjust between exchanges, consider the following three tips:
Give the children a chart of the custody schedule;
Remind the children ahead of time when an exchange will take place; and
Remind the children when they will see you next.
Spivak Law Firm provides strong, compassionate, cost-effective representation in all family law matters with a special focus on child custody and child support. To speak with an experienced child custody attorney, call Spivak Law Firm at (412) 344-4900 or toll free at (800) 545-9390.