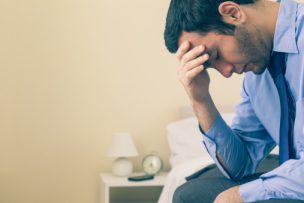 If you have been served a Protection From Abuse (PFA) Order, you must adhere to each of the stipulations. Violating a PFA can result in serious criminal penalties.
Here are 5 tips for PFA defendants to avoid violations:
Do not contact the plaintiff in any way.
Avoid all places where you know the plaintiff goes.
Do not drive past the plaintiff's residence.
Do not attempt to contact the plaintiff through their friends or family.
Retain an experienced PFA defense attorney.
Spivak Law Firm provides aggressive representation at PFA hearings in Pittsburgh and all surrounding counties, including: Allegheny County, Beaver County, Butler County, Fayette County, Indiana County, Washington County, and Westmoreland County.
To speak with an experienced PFA defense attorney, call Spivak Law Firm at (412) 344-4900 or (800) 545-9390.