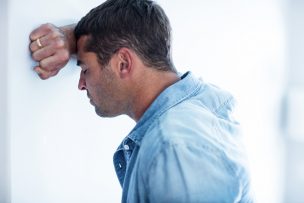 Current political divisions have taken a toll on many relationships.
Family law attorneys and mental health professionals attest to an uptick in separation and divorce based at least partially on political differences.
Economic woes have also contributed to high stress levels experienced by many families, as fallout from the COVID-19 pandemic includes high rates of unemployment in many industries.
Spivak Law Firm provides strong, compassionate, cost-effective representation in all family law matters, including: divorce, child custody, child support, spousal support, division of assets and debts, estate planning, and Protection From Abuse (PFA).
To schedule a consultation, call Spivak Law Firm at (412) 344-4900 or toll free at (800) 545-9390.