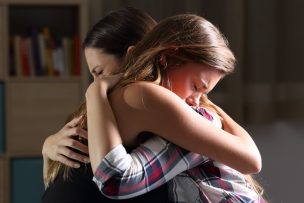 When safety issues cannot be addressed while a child remains in the home, Children Youth and Families (CYF) may remove the child from the home.
The child may be placed with a relative, in a foster home, or in a group home facility.
Out-of-home placement is a devastating event for the child and the entire family.
The trauma of separation can affect a child's learning, emotional, and behavioral well-being for a long time.
Placement is also traumatic for parents and can affect their ability to function normally. It is critical that children be returned to their family as soon as safely possible.
To speak with an experienced family law attorney, call Spivak Law Firm at (412) 344-4900 or toll free at (800) 545-9390.