Pittsburgh Child Custody and Child Support Lawyers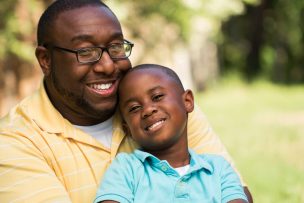 Childhood obesity rates have risen to alarming levels in America.
Due to increased awareness into the long-term health consequences associated with obesity, parents and courts have grown concerned.
During custody disputes, many Moms and Dads may point out the physical health of their children as an attack against the other parent.
Pennsylvania courts decide custody disputes in the best interests of the child.
If a child's health problems associated with obesity are exacerbated by decisions made by a parent, this has the potential to negatively impact their case.
For instance, if Dad regularly provides fast food meals for his overweight, diabetic child, a judge could determine that primary custody should go to Mom, who regularly makes healthy meals and exercises with the child.
To speak with an experienced child custody lawyer, call Spivak Law Firm at (412) 344-4900 or toll free at (800) 545-9390.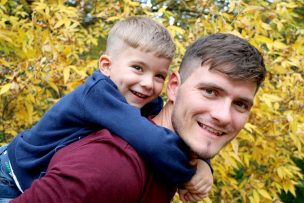 COVID-19 has presented new challenges for people sharing custody of their children, as disagreements occur over how much the kids should be allowed to leave home or socialize.
Co-parents may disagree about school reopening, play dates, and extra-curricular activities.
In some Pennsylvania counties, including Allegheny County, courts have generally directed parents to follow their court-ordered schedules throughout the pandemic.
Spivak Law Firm provides strong, compassionate, cost-effective representation in all child custody and family law matters.
To schedule a free consultation, call us today at (412) 344-4900 or toll free at (800) 545-9390.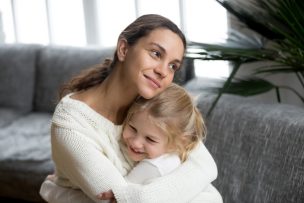 Q: I do not want my children to travel during the Coronavirus outbreak, what can I do?
A: Your Court Order likely provides vacation time for you and your ex, but it probably does not include what to do in cases of a public health emergency.
If your ex seeks to take your child to a Coronavirus epicenter or out of the country, this may constitute an emergency matter necessitating Court intervention.
An attorney can draft and present an emergency petition to the Court to restrict the other parent's ability to travel with your child.
In Allegheny County, Courts are generally directing parents to follow child custody orders and continue with custody exchanges despite government directives to stay at home.
To speak with an experienced child custody attorney, call Spivak Law Firm at (412) 344-4900 or toll free at (800) 545-9390.