Pgh Child Custody Lawyer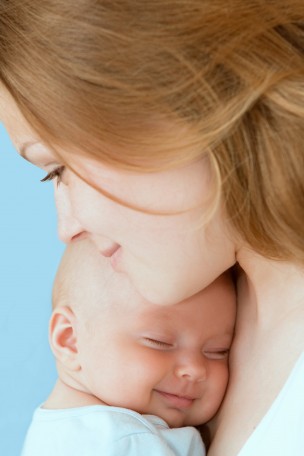 The goal of a family partnership is to nurture family relationships even under the difficult circumstances of divorce and separation. Basic family partnership principles include:
Maintain a business-like relationship with the other parent and communicate accordingly
Focus on the needs of your children and the strengths of your relationship with them
Set boundaries and respect the other parent's boundaries
Protect your children from adult issues
Never allow your children to become your best friends
Do not use your children as messengers
Keep your children out of the middle
Do not make negative comments about the other parent
Never ask your children to take sides
Allow your children to develop their own safe relationship with the other parent, regardless of what you feel about them
Avoid supermom / superdad syndrome of competitive parenting
Avoid conflict in front of your children
Spivak Law Firm provides strong, compassionate, cost-effective representation in all child custody matters. To speak with an experienced family law attorney, call Spivak Law Firm at (412) 344-4900 or toll free at (800) 545-9390.