Fayette County PFA Lawyers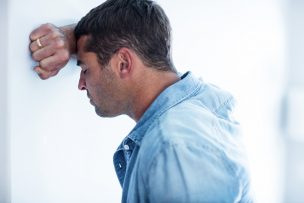 Under Pennsylvania law, an active Protection From Abuse (PFA) order restricts defendants from possessing firearms.
If you've been served with a PFA, you may have to relinquish all your guns.
This is the case even when there are no specific allegations of threatening behavior involving a firearm.
For people who enjoy hunting, the removal of their firearms can be devastating.
In rural counties, judges sometimes try to persuade defendants to accept settlement terms in order to avoid the risk of a final PFA order that could keep them from hunting for as long as three years.
At Spivak Law Firm, we provide strong, aggressive representation at PFA hearings in Pittsburgh and all surrounding counties, including: Allegheny, Armstrong, Beaver, Butler, Crawford, Fayette, Indiana, Lawrence, Mercer, Washington and Westmoreland.
Call Spivak Law Firm at (412) 344-4900 or toll free at (800) 545-9390.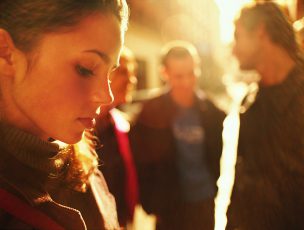 In domestic-violence cases, research demonstrates that legal-aid services for women reduce the likelihood they will experience domestic violence in the future.
Unfortunately, President Trump's proposed budget severely cuts departments that fund programs supporting domestic-violence victims. Additionally, the budget proposes to eliminate the Legal Services Corporation, which provides legal aid to domestic-abuse victims who are married to U.S. citizens or lawful permanent residents.
Spivak Law Firm helps victims of domestic violence get the legal protections they need at Protection From Abuse (PFA) hearings and by working with prosecutors on criminal domestic-violence cases. To schedule a consultation, call Spivak Law Firm at (412) 344-4900 or toll free at (800) 545-9390.