Family Law Pgh PA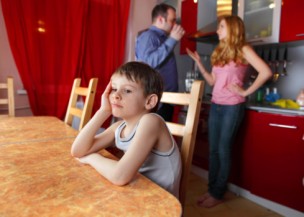 In Allegheny County, parents are strongly encouraged to determine their own child custody schedules. In most cases, with the help of family law attorneys and court-appointed mediators, parents are able to reach agreement on how to divide time with their children.
But high-conflict custody cases often cannot be resolved through negotiation. Parents with serious communication problems and high levels of anger and distrust may take their cases to trial.
At Spivak Law Firm, we are effective negotiators who help parents craft their own child custody orders. We are also trained trial lawyers experienced at aggressively litigating cases to reach our client's goals.
For a free consultation with an experienced child custody lawyer, call Spivak Law Firm at (412) 344-4900 or toll free at (800) 545-9390.