Brookline Divorce Lawyers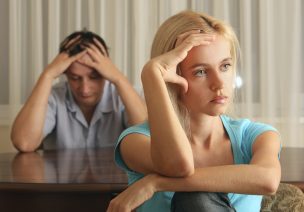 Unlike many other states, Pennsylvania does not recognize legal separation.
But your date of separation may be highly relevant to your divorce.
Spouses who remain married for an extended period of time after separating may have legitimate disagreements about the contents of their marital estate.
If only one spouse wants a divorce and the parties have been separated for at least one year, a divorce may be granted so long as there is no dispute about the date of separation.
The one-year period begins at the date of separation, which may pre-date the filing of the divorce action.
To speak with an experienced family law attorney, call Spivak Law Firm at (412) 344-4900 or toll free at (800) 545-9390.