Best Child Custody Lawyer in Pgh PA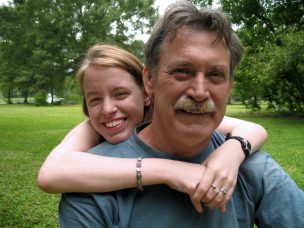 The Supreme Court of Pennsylvania recently limited the rights of grandparents to pursue custody of their grandchildren.
Prior to the Court's decision, grandparents had standing to pursue partial physical or supervised custody if: (a) the parents of the children were separated for a period of at least six months or (b) the parents commenced divorce proceedings.
But the Court struck the parental separation provision from the statute, as it violates parents' rights under the Due Process Clause. Now a grandparent's rights to pursue custody could be complicated if the parents of the children never married.
To speak with an experienced child custody attorney, call Spivak Law Firm at (412) 344-4900 or toll free at (800) 545-9390.