Allegheny County Divorce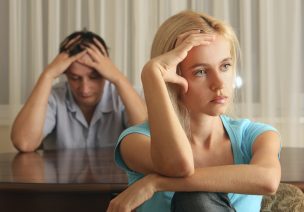 Discovery, the formal legal process for obtaining information in a divorce, is essential if your ex refuses to provide important financial information.
Discovery is also an important tool if you believe your ex is hiding financial assets.
People do not usually engage in formal discovery for divorce because it can be expensive and time-consuming.
But you have may have no choice if your ex withholds or conceals information that is necessary for determining the value of the marital estate.
The most common forms of discovery include:
–Requests for Production: requests for documents that must be provided
–Interrogatories: written questions that must be answered
–Depositions: sworn testimony given in the presence of a court reporter
Spivak Law Firm handles all areas of divorce and family law. To schedule a consultation, call us at (412) 344-4900 or toll free at (800) 545-9390.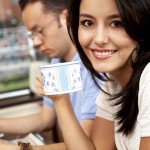 In Pennsylvania, a spouse guilty of marital misconduct such as adultery cannot obtain alimony, except in rare cases of extreme hardship.
There has long been a link between alimony and adultery. Historically, husbands were only forced to pay alimony to their wives if they committed adultery.
"It was almost a form of damages: the financial penalty the law imposed upon husbands as a result of their wrongful conduct in breaching the permanency clause of the marriage contract," writes attorney Laura W. Morgan in an article entitled "Current Trends In Alimony Law" published by the American Bar Association.
"The amount of the remedy – the amount needed to attain the marital standard of living – was roughly equivalent to the financial harm inflicted on the wife by the husband's wrongful conduct, another rule strongly reminiscent of contract or even tort law," Morgan writes.
Today, Pennsylvania courts may award alimony even when there are no allegations of adultery. Pennsylvania embraces no-fault divorce, allowing courts to grant a divorce in the absence of fault where a court found that the marriage was irretrievably broken.
To speak with a Pittsburgh family law attorney, call Spivak Law Firm at (412) 344-4900 or toll free at (800) 545-9390.