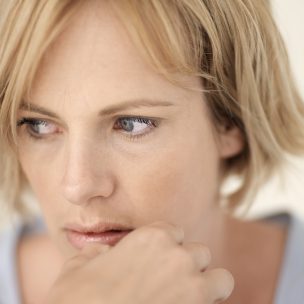 Being able to tell the difference between a healthy relationship and an abusive relationship can be difficult.
You may be in an abusive relationship if your partner:
Exhibits an explosive temper
Inflicts physical pain in any way
Belittles you or puts you down
Checks your cell phones, emails or social networks without permission
Demonstrates extreme jealousy or insecurity
Spivak Law Firm helps victims of domestic violence get the legal protections they need at Protection From Abuse (PFA) hearings and by working with prosecutors on criminal domestic-violence cases. To schedule a consultation, call Spivak Law Firm at (412) 344-4900 or toll free at (800) 545-9390.