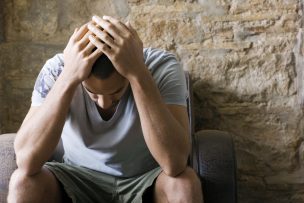 Many people mistakenly believe that a Final Protection From Abuse (PFA) order won't be granted unless there is definitive evidence of abuse.
This is simply not true.
Most cases of alleged domestic violence cannot be proved definitively. There may not be any eyewitnesses, medical records, photographs of injuries, or written correspondence to prove that abuse occurred.
But a judge may still order the Final PFA based on the credible testimony of the alleged victim. In other words, judges rely mainly on what the accuser says under oath when determining whether to grant a Final PFA.
If you have been served with a Temporary PFA, you are at great risk of a Final PFA unless you obtain effective legal representation.
For a free consultation with an experienced PFA attorney, call Spivak Law Firm today at (412) 344-4900 or toll free at (800) 545-9390.