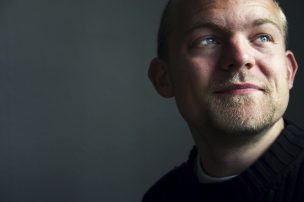 In Allegheny County, dozens of Final PFA hearings are scheduled every day. But judges actually hear only a handful of cases.
That's because most PFA matters get resolved out of court through settlement by the parties' attorneys.
In Allegheny County, there are many ways to settle a PFA matter without need for a court hearing, including:
-Withdraw the Temporary PFA
-Replace the Temporary PFA with an agreement to have no contact that also may address issues of child custody and housing
-Continue the Temporary PFA for a period of time set to expire
-Consent to a Final PFA without admitting to the allegations of abuse
-Consent to a Final PFA for a duration less than the three-year maximum
At Spivak Law Firm, we are aggressive trial lawyers who have also effectively negotiated hundreds of PFA cases to meet client goals. To learn more about possible settlement options for your PFA matter, call Spivak Law Firm at (412) 344-4900 or toll free at (800) 545-9390.