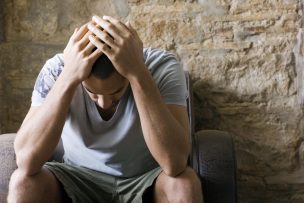 Pennsylvania has adopted tougher rules for guns in domestic-abuse cases.
A new law requires that people subjected to a Final Protection From Abuse (PFA) order must turn over their guns to police.
PFA defendants will not longer be able to merely let a family member or friend take possession of the firearms.
For years, Pennsylvania's "third-party safekeeping" provision allowed PFA defendants to choose a person to hold onto their guns. Police would run a criminal-background check to ensure the person was permitted to possess firearms.
During legislative hearings, the Pennsylvania Sheriffs' Association expressed concerns about the cost of storing guns.
Spivak Law Firm provides strong, aggressive representation at PFA hearings and all criminal domestic-violence hearings. We routinely handle PFAs and PFA violations, as well as criminal cases alleging simple assault, harassment, stalking, reckless endangerment, and terroristic threats.
To schedule a free consultation, call Spivak Law Firm at (412) 344-4900 or toll free at (800) 545-9390.