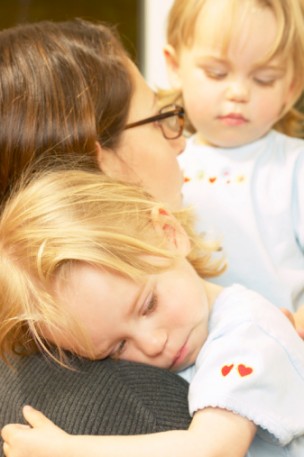 Pennsylvania has enacted a new law that expands the right of third parties to seek custody of a child.
Current law restricts custody actions to parents and grandparents. Under the new law, which will take effect in July 2018, any individual may seek custody of a child so long as it is shown by clear and convincing evidence that:
The individual assumed or is willing to assume responsibility for the child;
The individual has a sustained, substantial and sincere interest in the welfare of the child;
Neither parent has any form of care or control of the child.
The change in the law is expected to open the door to many new custody complaints by people who may not be physically related to the child but played a significant role in their upbringing and development.
Spivak Law Firm handles all area of family law with a special focus on child custody. To schedule a consultation with an experienced child-custody lawyer, call us at (412) 344-4900 or toll free at (800) 545-9390.