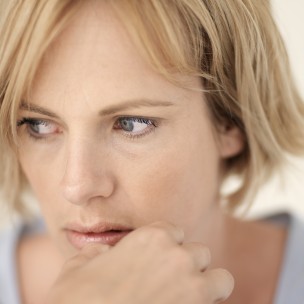 Victims of domestic violence, harassment, and stalking are often instructed to obtain a Protection From Abuse (PFA) Order that restricts contact between the parties. A PFA is also known as a restraining order or no-contact order.
In Allegheny County, a PFA Order typically states that the alleged abuser shall not contact the victim, including through third persons. What does that mean exactly?
Third-party contact refers to having a friend or family member contact the victim about the PFA. For instance, if you are a defendant in a PFA matter, you cannot have a mutual friend pressure the victim into withdrawing the PFA.
Indeed, you cannot communicate any message to the plaintiff whatsoever. Even a non-threatening message such as "I miss you" could get you arrested for violating the no-contact order.
Spivak Law Firm provides aggressive representation for defendants and victims at PFA hearings. To schedule a free consultation, call Spivak Law Firm at (412) 344-4900 or toll free at (800) 545-9390.