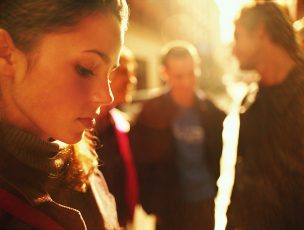 Women are more likely to remain incarcerated because they cannot afford bail, according to a recent report.
High pretrial detention rates are a major component of mass incarceration, accounting for 99 percent of jail growth over the last 15 years. Women comprise the fastest rate of growth among incarcerated populations.
Women held in pretrial detention often face long separations from their families resulting in devastating collateral consequences such as loss of child custody and eviction from their homes.
Spivak Law Firm provides strong, compassionate representation in all family-law and criminal-defense matters with a special focus on domestic violence and child custody. Call us at (412) 344-4900 or toll free at (800) 545-9390.