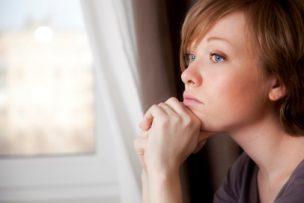 The decision to divorce can be difficult especially if you have children.
Child psychologists recommend the following techniques for communicating with teenagers:
Listen: Let your teenage children vent about their problems, as the best relief often comes from simply articulating their worries and concerns.
Empathize: Offer comforting words to teenagers rather than advice so they know you're there for them.
Support: Reassure your teenage children to establish confidence that they can overcome their problems.
Brainstorm: Discuss solutions to help your teenagers to come to terms with things outside their control.
Spivak Law Firm handles all areas of family law, including: divorce, child custody, child support, and Protection From Abuse (PFA). For more information, call us today at (412) 344-4900 or toll free at (800) 545-9390.